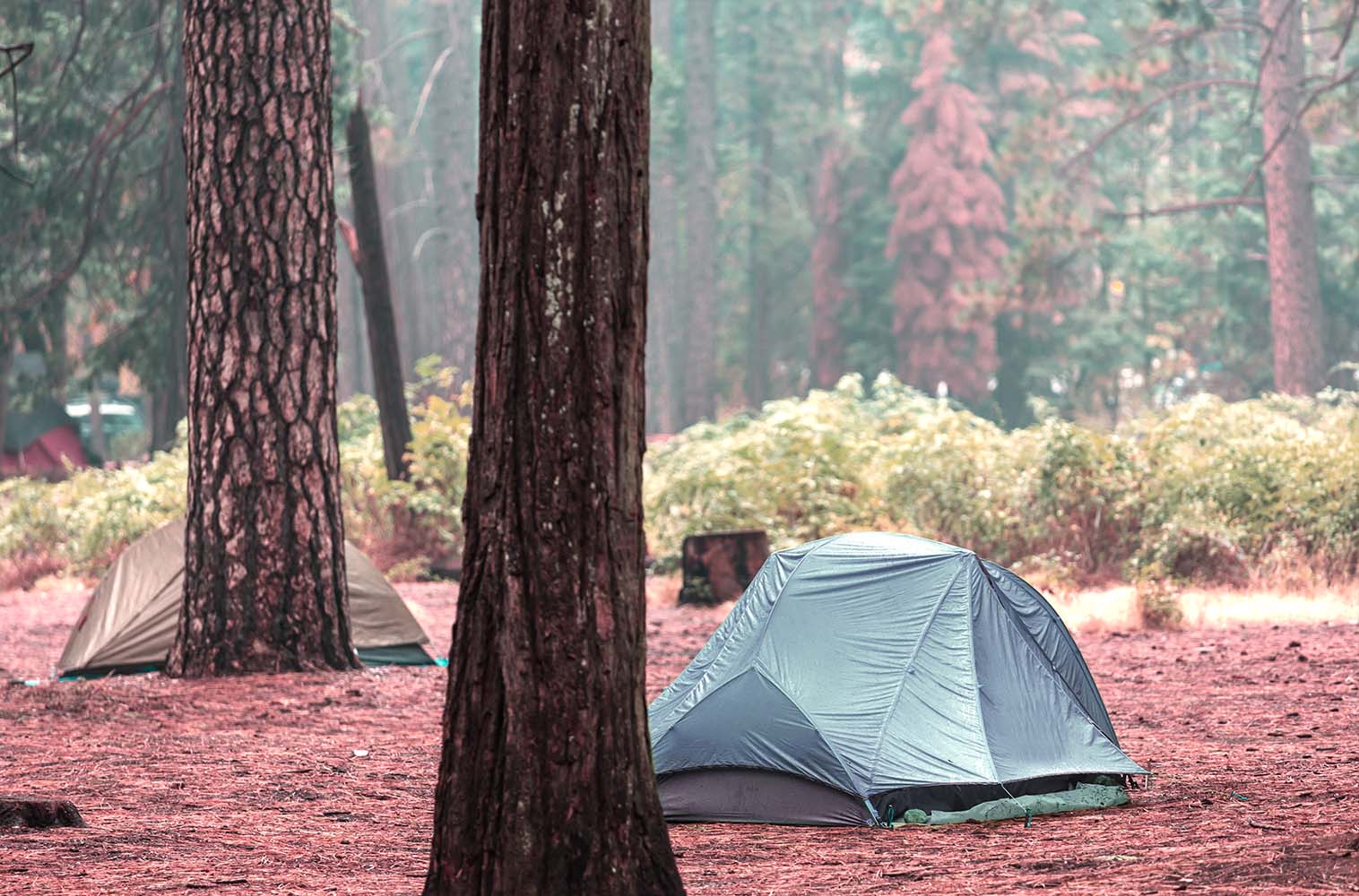 Wake up every morning to the smell of pine and an incredible view of the Red Canyon and Bryce Canyon Park.
Wake up surrounded by nature and nestled in the midst of a Ponderosa Pine forest.

Whether you're "roughing it" underneath the stars or sleeping in a tent, Bryce Canyon Pines is the place for you.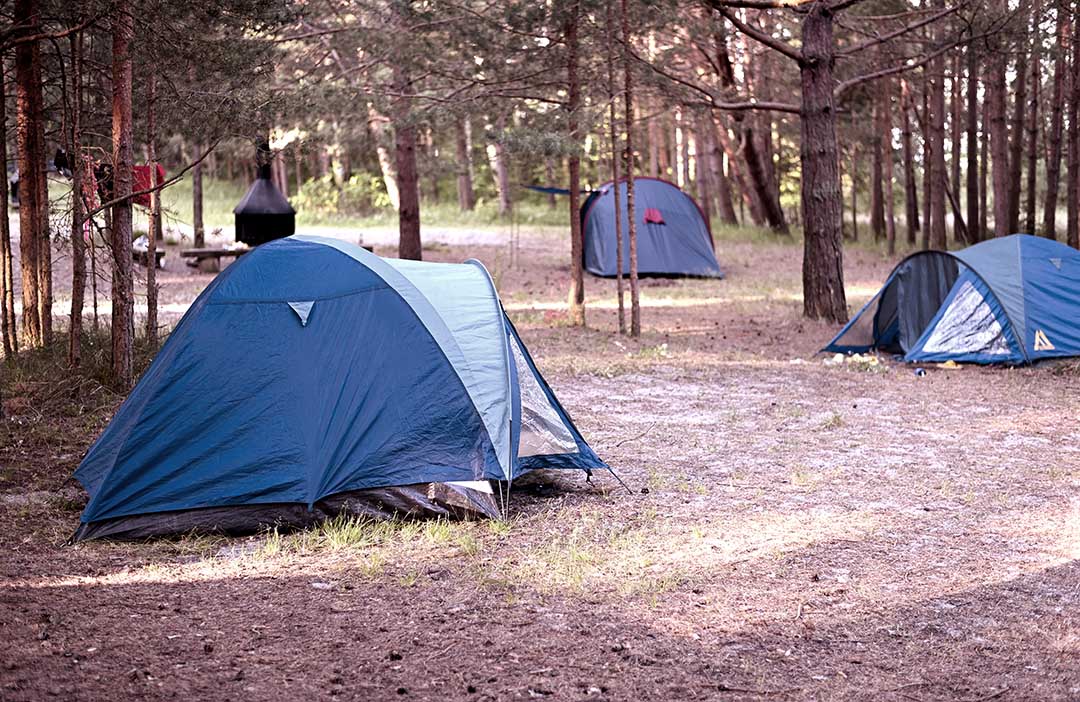 Tent only.
No youth groups.
Amenities:
Restrooms
Hot Showers
Water
Guest Laundry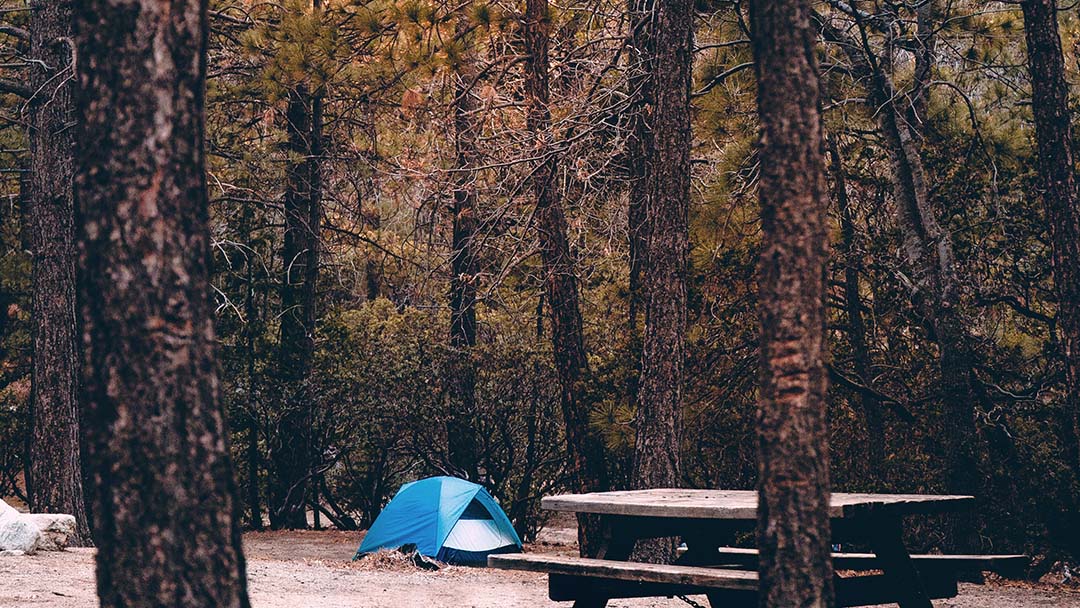 Amenities:
Restrooms
Hot Showers
Water
Guest Laundry
10 minutes from the gate.
With over 250 acres to offer, our western lodge, RV/tent sites, friendly restaurant, and horseback adventures will help create a Bryce Canyon experience you'll never forget.
We're just 10 minutes up the road from Bryce Canyon National Park's main entrance – making easy access from your new home away from home.
"Good Place Near Bryce Canyon NP"
"We stayed at a campsite for 2 nights in early September and really enjoyed it. The amenities of the campground are great – the tent sites are a short walk to the gas station/camp stores, which laundry and bathrooms w/ showers (in addition to the port-a-potties closer to the sites). Overall a great place to stay – close to Bryce, staff was friendly and welcoming, and you're surrounded by lovely scenery."
great campsite, close to the park
"We stayed in the RV park for a night, and it was great. Our pull-through site was surprisingly large, with a separate campfire area. There were trees that provided privacy and shade. The WiFi wasn't the best, but for me that is not a concern. The bathrooms were clean, and the showers were recently tiled. The only oddity was that the camp office is a Chevron gas station. But, the "office" had everything you could want or need, plus a nice gift shop area. Prices were very reasonable. Much more so than Ruby's down the road. Getting gas as we departed the next day was quite convenient. I would stay here again – this campground is very nice."
"We stayed 7 nights in their campground which is behind their Chevron station. Super clean bathrooms, nice camp store inside the Chevron, very friendly and helpful staff. It's only about 4 miles from Bryce Canyon City and the entrance to the park. Ruby's Inn in Bryce Canyon City has camping, but it's like camping in the middle of a shopping mall parking lot. Too many lights and traffic. We'd definitely stay at Bryce Canyon Pines again."
Bryce Canyon | Red Canyon | Kodachrome Canyon
Eat. Rest. Explore.
Repeat.